KidsLife at Alliance Church
At Alliance our kids (birth through 5th grade) experience safe, age-appropriate environments where they learn about Jesus in a creative and relevant way.
We would love to see you and your family visit Alliance KidsLife.
Your first visit
Here's what to expect when visiting Alliance KidsLife for the first time:
First, find the marked signs outside that will lead you to the KidsLife building. If you need help finding your way, ask the first person you see and we are sure they'd be happy to help you. Once inside the KidsLife building you will find the Check-In Desk. Let the volunteers at the table know it's your first time and they will get you and your kids all set up as quickly as possible.
Upon checking in for the first time, we will ask for the following personal information (NOTE: We value your privacy and will not share this information with anyone):
Parent/Guardian Info:
Name
Phone Number
Email Address
Child's Info:
Name
Date Of Birth
Grade
Any special instructions (allergies, special needs) for your children
Meet our KidsLife Minister
Terri Gough joined the Alliance Church leadership team in 2017 as the KidsLife minister. Terri recently completed her degree in Business and is working towards her masters!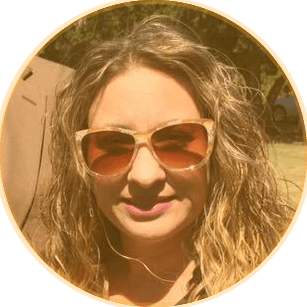 Meet Our StudentLife Ministers
Jeremy and Gabbie Strayhorn joined the team on April 2, 2018. Jeremy was licensed in his home church in December 2014 and joined Alliance Church in November 2016. Gabbie has been part of Alliance since 2012 and has served actively since then.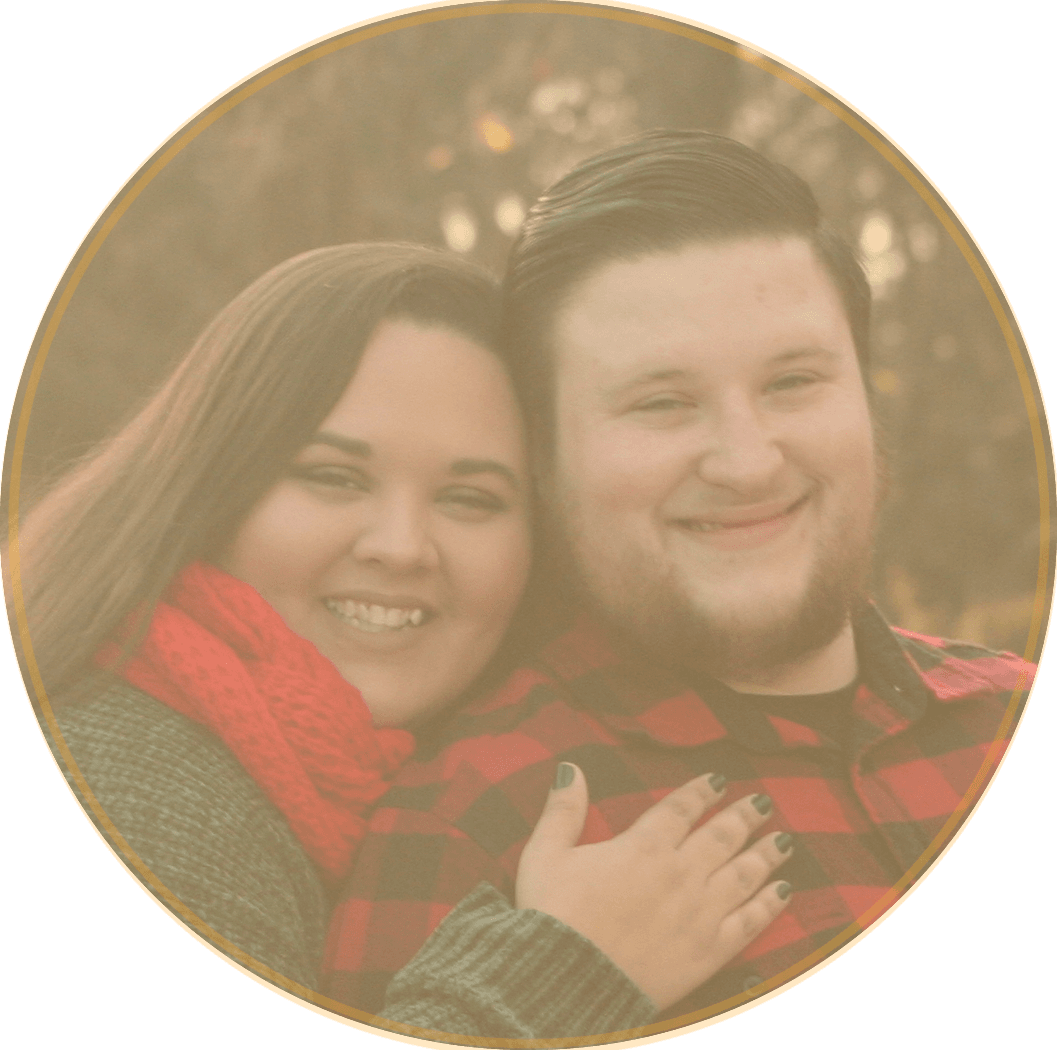 Have questions?
If you have further questions regarding KidsLife/StudentLife or a visit to Alliance Church with children, simply click the button below and get in touch with us!