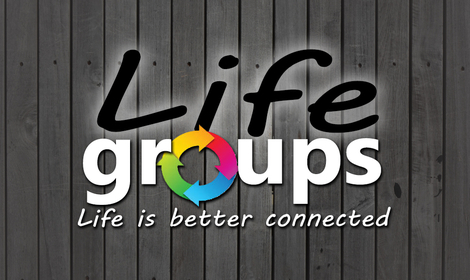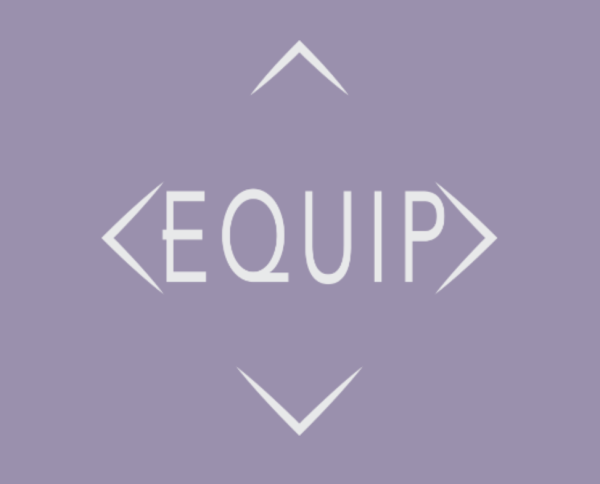 Life Groups exist to help people connect and stay connected in Christ-centered relationships.
Our Life Groups meet in 10-week semesters at various times and locations.
Childcare is provided by each individual Life Group location.
Life Groups meet Sunday at 9:30 A.M. & throughout the week.
Get more information here.

We offer a variety of Equip Groups to help our families with marriage, parenting, finances, and Bible studies that are all created to help us grow in our relationship with Jesus.
Get more information here.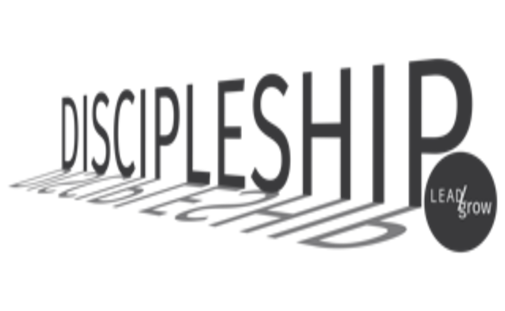 God designed the family as the primary place where faith is nurtured. Life@Home ministry will make it easy for families to find resources for the issues they're facing. We'll offer intentional parenting strategies to make it more likely that families have spiritual conversations. We'll provide Faith Path Steps and age appropriate kits, so parents can guide their child's spiritual journey, one step at a time.
Make it easy. Make it likely. Make a clear path. 
Get more information here.

Paul taught Timothy who then taught trustworthy people who will pass it on to others. 
That is our model of discipleship.  We believe in fulfilling the mission given to us- We must make disciples.  Discipleship is not a class or program but a life-style of living for Jesus.  Let us help you along this exciting journey of discipleship!
Get more information here.

We believe that using our talents and abilities for Jesus by serving others is a great privilege and great responsibility. Let our Serve Team help you discover your gifts and equip you to serve well.
Visit the Next Step Kiosk or click here for more information.